Every city has a central point, the starting place, the heart. For Birmingham, Alabama, that's Parkside. A new district in the middle of a revitalizing city. Our work needed to honor the great things the district has to offer our hometown, like the award-winning Railroad Park and Regions Field, Good People Brewing Company and modern loft living. We needed to make sure the district is a must-see destination for every Birmingham visitor.
. . .
Parkside Identity & Iconography
We created the Parkside linear visual language to convey the concept of converging urban trails which encourage people to explore the ways Birmingham is growing.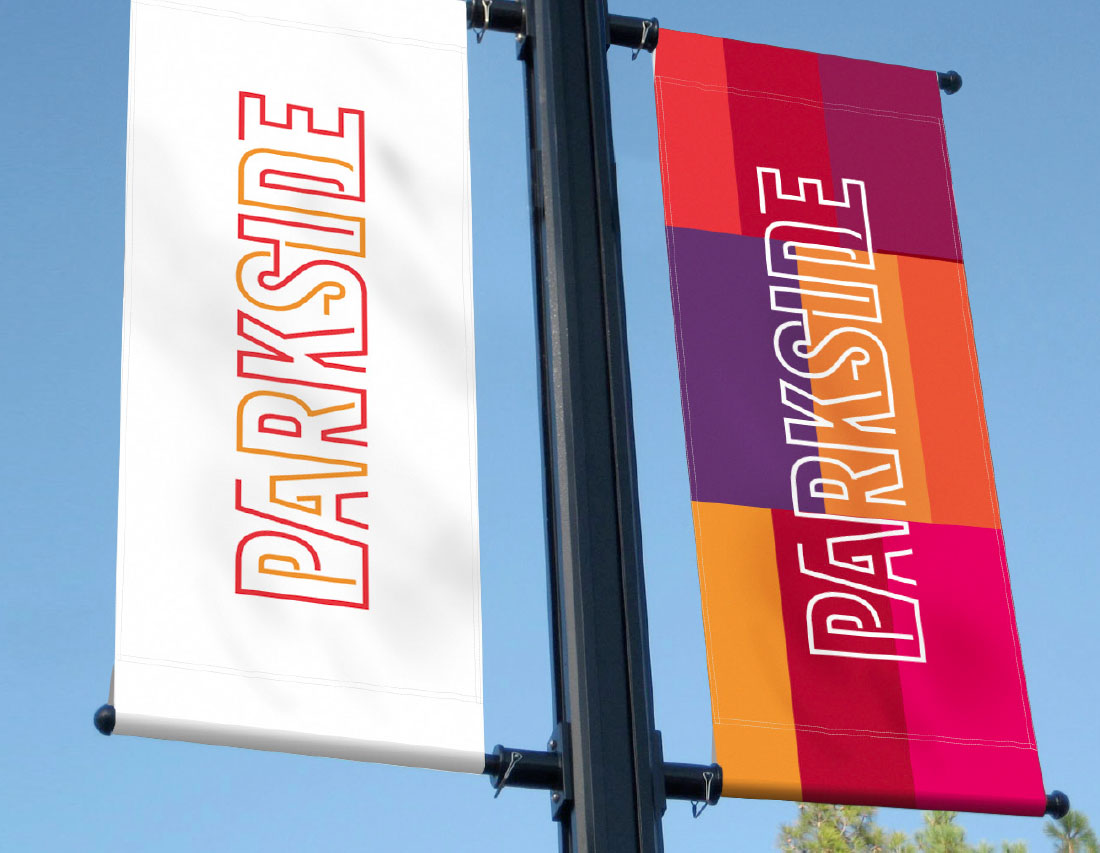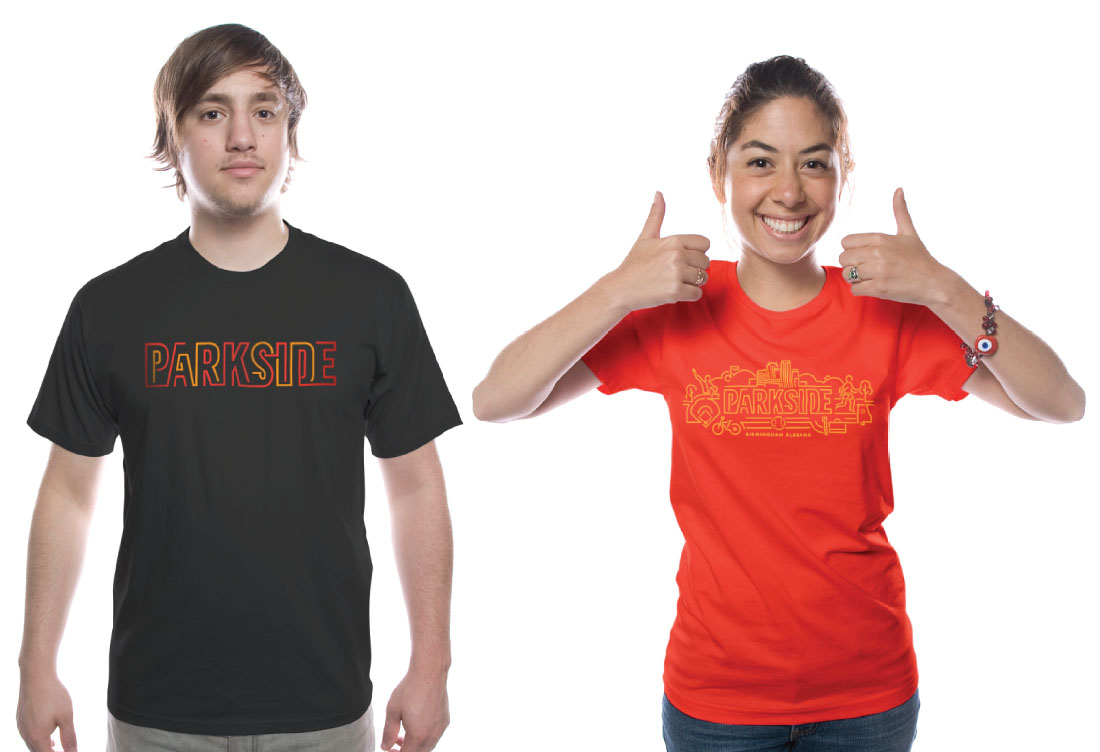 . . .
Parkside Website
Parkside is positioned as the urban trailhead for all of downtown. The website revealed this blossoming district as the walkable starting point to all of the amazing things the city has to offer. Now when you visit Birmingham, you know exactly where to start your experience.